Future-oriented specialist clinic
Our primary focus at the RKM 740 Interdisciplinary Specialist Clinic is you – free of the pressure of time. The clinic is located in an extraordinary setting directly on the Rhine between Düsseldorf-Oberkassel and Düsseldorf-Heerdt. Our affiliated specialist practices and interdisciplinary centres offer you maximum expertise – and not only in mainstream medicine, but also in alternative and complementary treatment approaches. We think ahead. We set new standards. For you and your health.
Specialist disciplines
How can we help?
Search by keyword to identify the right specialist practice for you. Quickly and easily.

Our concept: Salutogenis! An interview with Dr. med. Schamim Schahab.
RKM 740 is a trailblazing interdisciplinary specialist clinic. As a future-oriented specialist clinic, we are fully committed to salutogenesis: the …
| Unkategorisiert
Artikel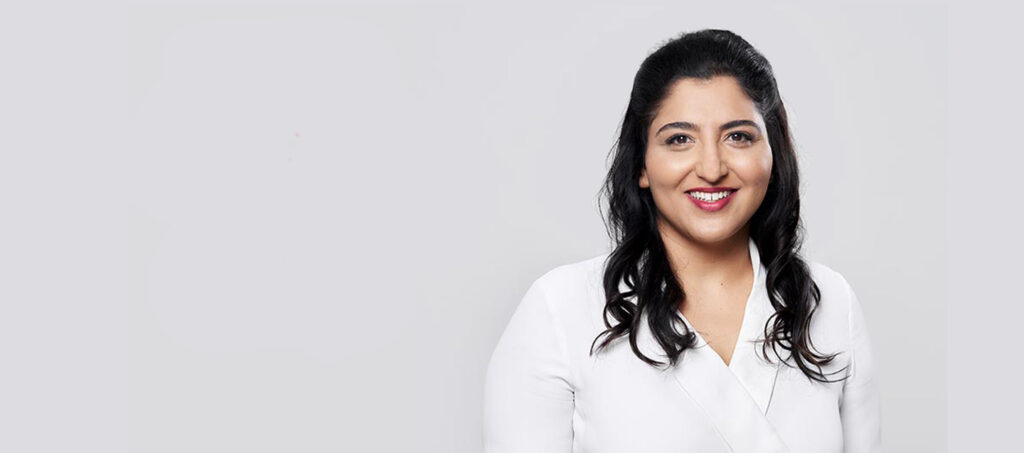 Unser Konzept: Salutogenese! Dr. med. Schamim Schahab im Interview.
Die RKM 740 Interdisziplinäre Facharztklinik geht neue Wege. Als Facharztklinik der Zukunft setzt sie voll auf Salutogenese – die ganzheitliche …
| Unkategorisiert
Artikel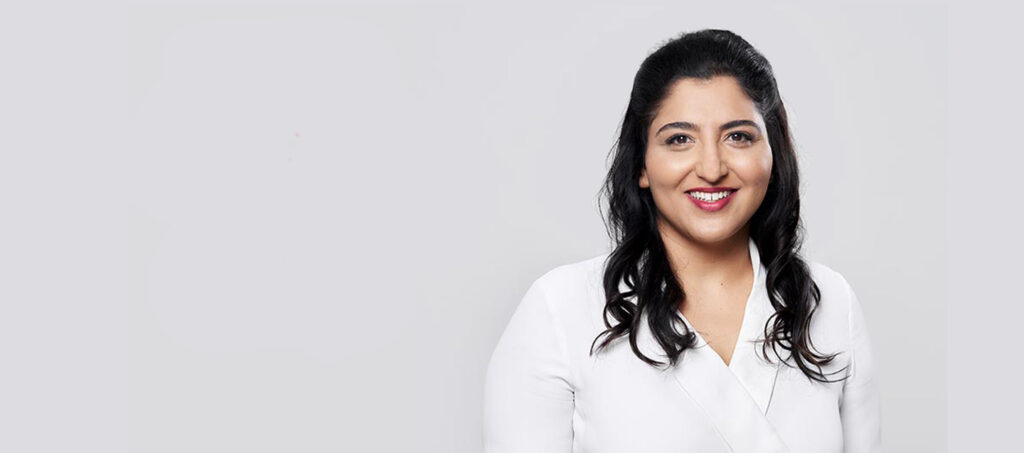 Sprechstunden ab sofort auch auf Japanisch
Da allein in Düsseldorf aktuell mehr als 8400 Japanerinnen und Japaner leben, weitet die RKM 740 Interdisziplinäre Facharztklinik ab sofort …
| Informationen
Artikel